Special Needs
As resident teacher in two special needs schools, and occasional music therapist, I consider the provision of special needs music provision to be my specialist area, ensuring that everyone is included in music making.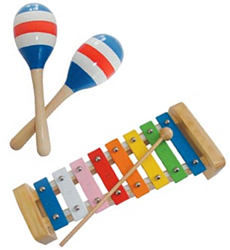 Music as an Activity - special needs one-to-one and / or group environment, music activity and projects that are flexible and easily delivered, allowing pupils and students of all abilities to find their own place and level of involvement.
Music as Therapy - Different sounds. Melodies. Loud. Soft. Ambient. Pulsating beats, vibrating. Hands on keyboards, the beating of drums, the blowing of whistles, the strumming of strings. From merely listening to improvisation and participation around structure.
Assistive Technology - From Soundbeams and Switches to Sound Effects and Musical Theatre.