Duos:
Poyzer & Farrell
Poyzer & Fluff
Poyzer & Parkes
Poyzer & Pigman
Poyzer & Styles
Trio:
Poyzer, Fluff and Farrell

Press Kit
(photos / blurb etc)
Cover Versions
(list of songs)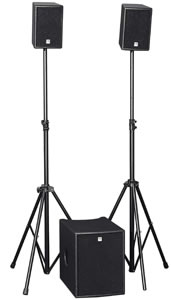 Where a venue is providing sound and lights, requirements are relatively few. For each musician as rule we would require:
One instrument input to desk
One vocal mic (pref SM58 please)
One boom microphone stand
One on-stage monitor
On request I can provide a compact HK Audio sound system for smaller to medium sized venues (150 people), and some basic lighting.
For Open Mic hosting I can provide leads, acoustic guitar and piano (on request).
For Themed Event bookings, I can provide a projector and screen.
Catering wise, any amount of local hospitality is always appreciated. I love coffee with fresh milk before and after a show, and fresh drinking water on stage.
Thank you
.